MMDS (MEDIAEDGE Multi Device Server) is an on-premise all-in-one video distribution server that supports "Any In/Any Out" and can be managed entirely by the company without using the cloud. Video can be distributed to many terminals such as Windows PCs, Macs, tablets and smartphones, and content management functions and viewing restrictions by users can be realized with a web-based user-friendly operation screen.
Easy content management
It can be operated on a web browser, and registered VOD and live content can be viewed on a wide range of devices such as PCs and tablets.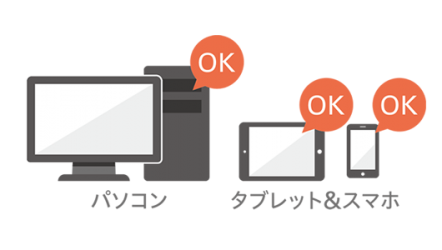 Simultaneous delivery of 250 videos
With 1Mbps video, it has the ability to deliver 250 videos simultaneously. *1*2
*1: At the time of HLS distribution. This is our verification result using MMDS built-in storage. Actual delivery performance varies depending on system configuration, network environment, etc., and is not a performance guarantee value.
*2: Result when VOD distribution or one live video is input. Delivery performance may decrease when transcoding is being performed with the transcode option.
Content search by meta information
It is possible to add meta information and search contents based on it. You can quickly find the desired content by searching a large amount of content with meta information attached.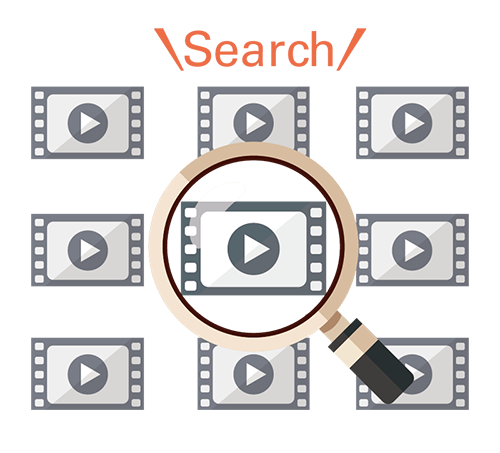 Simultaneous recording during live streaming is possible
You can record to the server while delivering the captured video from the corresponding live encoder box. You can also distribute and record video from IP network cameras.
*Transcode option is required to live stream and record IP camera audio.
Network camera that can be relayed
A camera that satisfies the following conditions is required.
• Supports ONVIF (Open Network Video Interface Forum) standard
• Supports H.264 compressed stream
• Supports RTP/RTSP protocol
H.264 video/audio codec AAC, basic if it can be delivered with RTMP or RTP/RTSP protocol is available. Please contact us separately for the case of G.711 etc. for the audio codec of the network camera.
Archive option
Registered content can also be archived to a NAS or LTO tape server and written back to this server.
*Please contact our sales staff for compatible devices.